I can't believe the holidays are over! Well, almost, we still have New Year's Eve right around the corner. 
Thinking about New Year's Eve makes me think about New Year's Resolutions. I get a pit in my stomach when I hear those words. Don't you? I've never made resolutions before. How does it work? Do I have to eat twelve grapes at the stroke of midnight for them to come true? Just kidding.  
Yes, I have a list of goals I want to accomplish in 2019, I want to have a thriving business, finish my masters, organize successful holiday markets for the NY Handmade Collective, and complete a 60K run. 
If you know me, I always set these crazy goals for myself. I think resolutions are different. Aren't they supposed to be a more profound and more permanent change? That's the idea that has always made me nervous. Except, for the first time, it's the right kind of nervous. I'm ready and excited to change this: I am going to be more open. 
For a long time, I have been afraid of what others think of me. I dwell on everything I say and do. My hesitation has held me back from many opportunities, including building friendships and other types of meaningful relationships.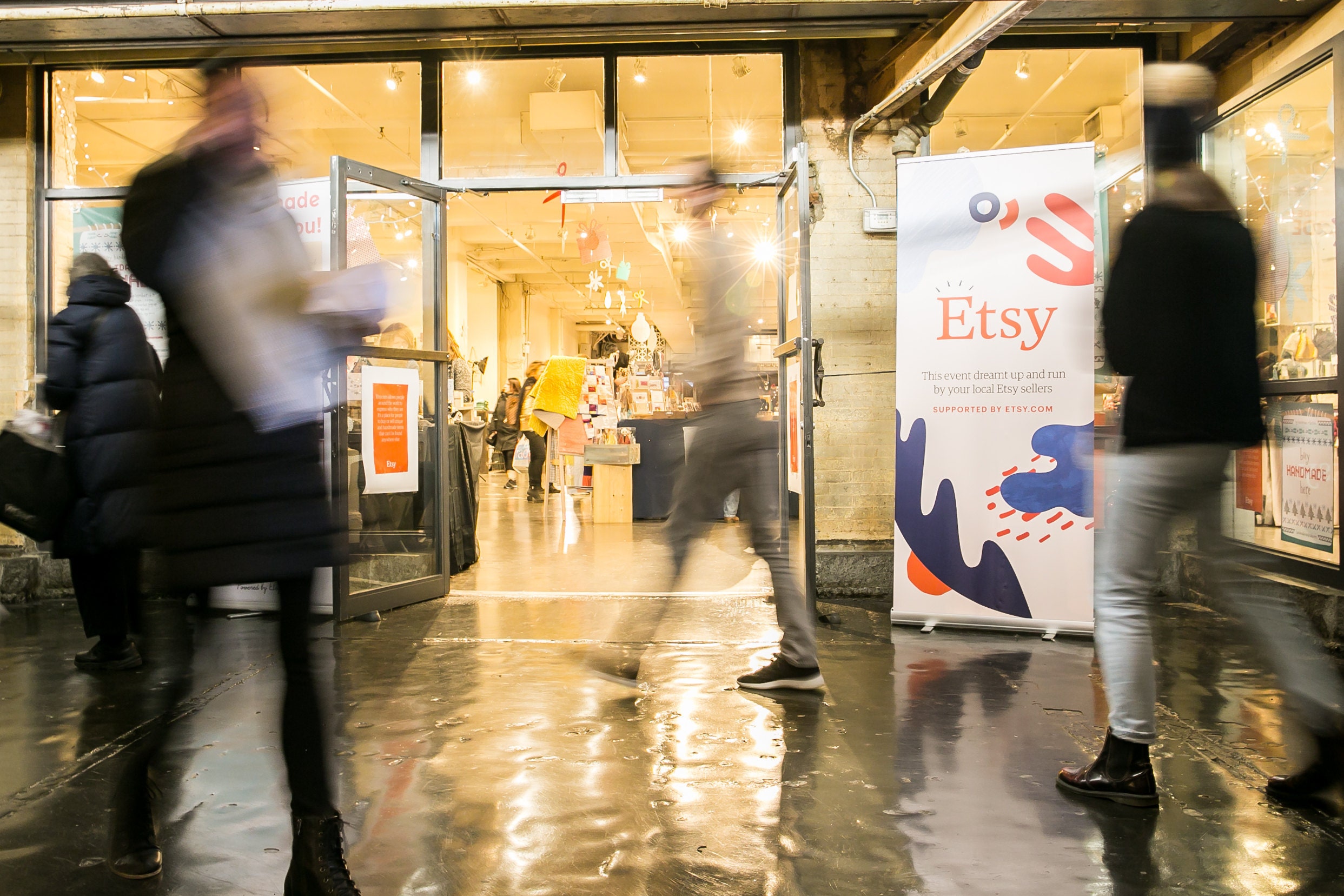 Photo Credit: JJ Ingnotz
During the holiday markets, I talked to so many people. We had well over 45,000 people visit us at the Invisible Dog, Chelsea Market, and the Brooklyn History Society. It made me realize that I shouldn't hold back anymore. People connect with me and with the core values of my business: Celebrate diversity, encourage inclusivity, build self-esteem, and spread positivity. I have to learn to trust myself.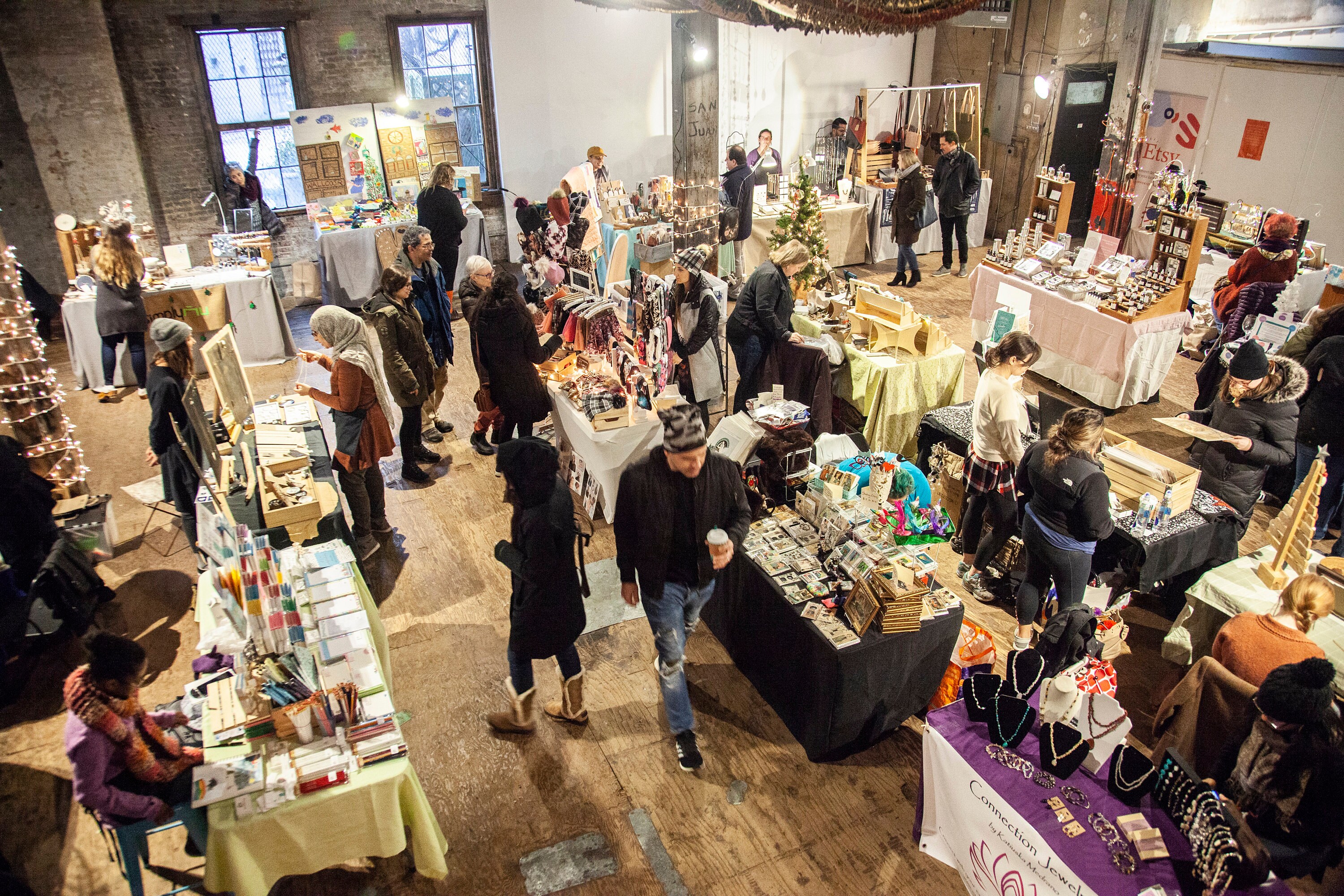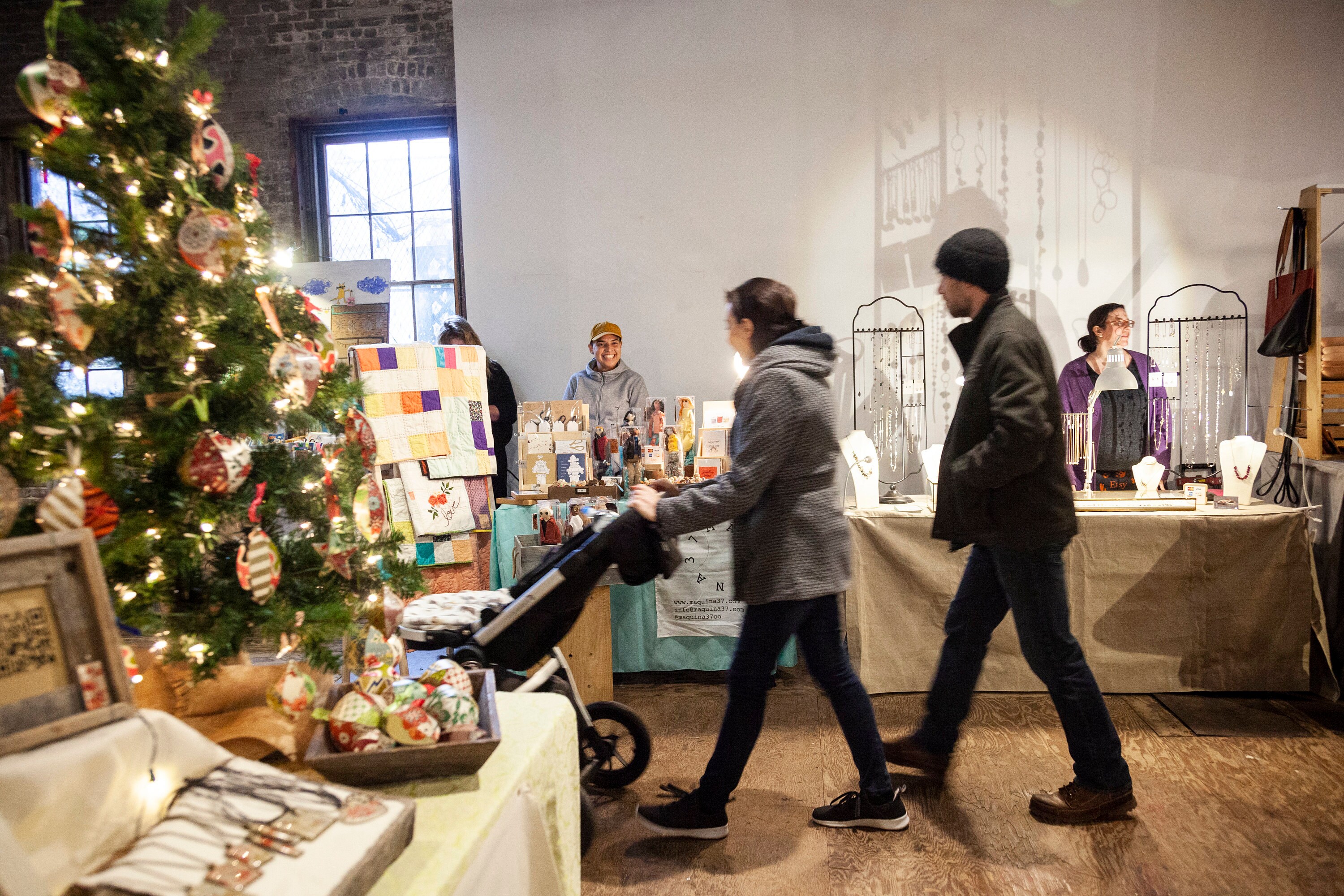 So 2019 will be about being open and helping others be open through my work. I'm going to focus on communicating more with my family, friends, and customers. 
Do you make New Year's Resolutions?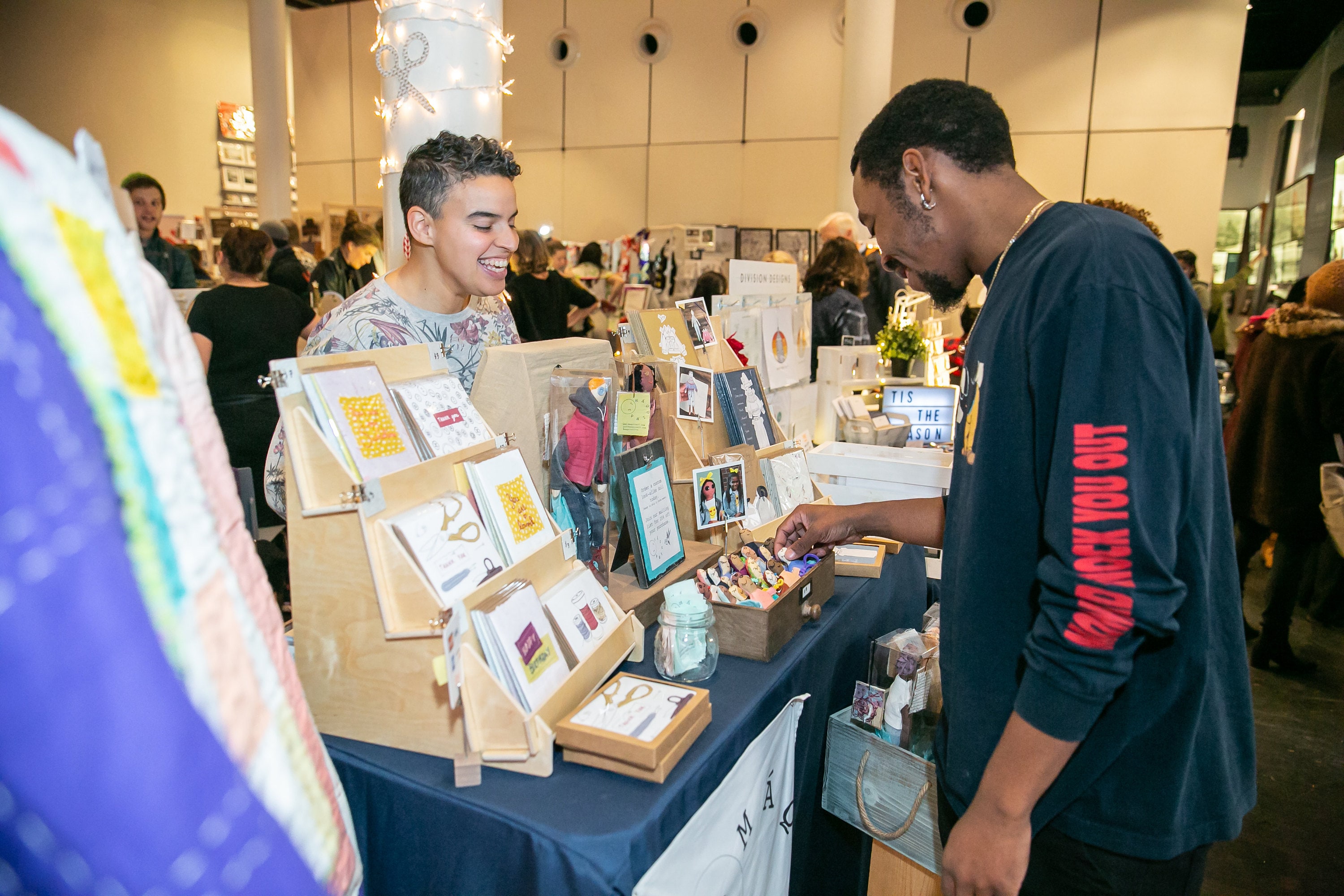 Photo Credit: JJ Ingnotz